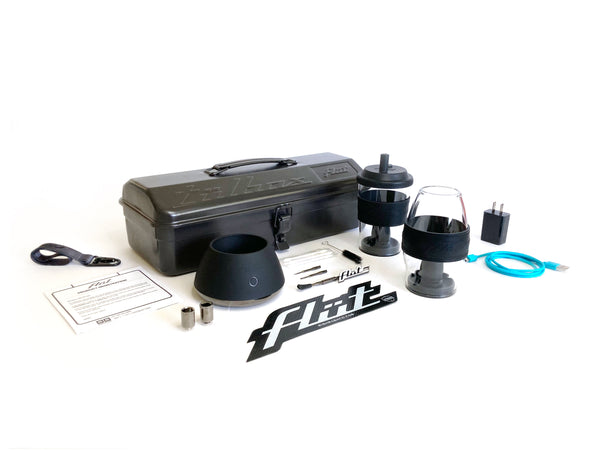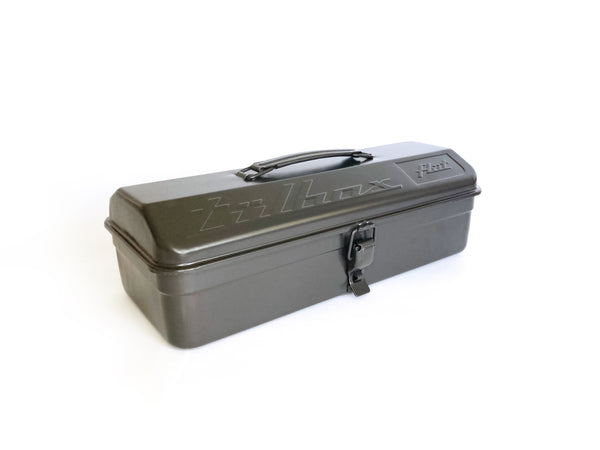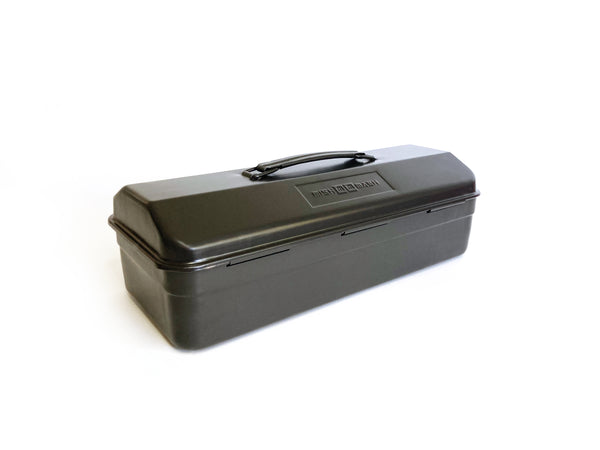 The flagship Flüt bundle which includes everything there is to offer, all packed inside the rugged and modern Tülbox.
The FLÜT, a MISHMASH DIAL-IN EXCLUSIVE.
Introducing a whole new experience to vaporization, we call it, NOSTALGIA. Do you remember your first time...? One toot and the FLÜT will send your senses back in time feeling "just like the first time." Reminisce upon those epic times and relive those unforgettable experiences you miss so dearly, once again. Enjoy your favorite concentrate with your choice of FLÜT Coil or screw on ANY 510 thread cartridge to the adapter! Raise your FLÜTs, CHEERS!

FLÜT VAPORIZER TÜLBOX BUNDLE includes:
TÜLBOX, FLÜT Vaporizer Base, FLÜT Triple Quartz Coil, FLÜT Ceramic Coil, Coffee MÜG, FLÜT Glass, FLÜT Lanyard, FLÜT DAB MAT, TÜL (Pick, Sickle & Shovel), UL Wall Adapter, USB-C Cord.
Specifications
INPUT VOLTAGE: 5V/1A • OUTPUT VOLTAGE: 2.8V-4.0V • OUTPUT CURRENT: 3.5A-5A • OUTPUT POWER: 10-20W • BATTERY: LITHIUM BATTERY • CAPACITY: 1600MAH